Back to Results
All Locations
Downingtown
West Chester
All Features
Dishwasher
Fully Remodeled
Hardwood Floors
Microwave
Open Floor Plan
Pet friendly
Top Floor
All Features
Garden View
Off-Street Parking
Recent Properties
in
All Locations
Recent First
Ascending Date
Ascending Price
Descending Price
Alphabetic Order
Reverse Alphabetic
Open Filter
Loading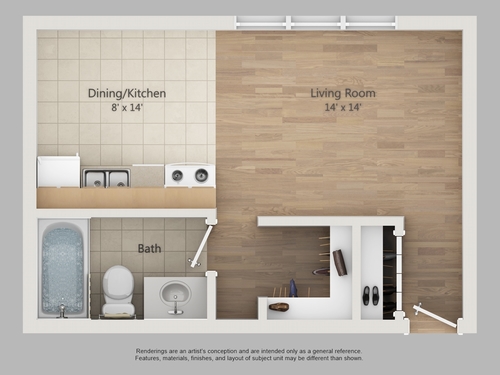 Brandywine Garden Apartments 215 N. Everhart Stree...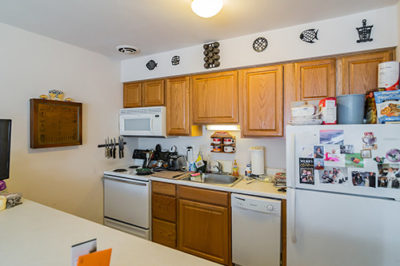 Janwood Apartments 499 W. Lancaster Avenue Downing...
Gupta Communities has been providing homes to families within Chester County since 2005. We have remained a local family business and provide personal service unparalleled by the bigger operators. Our focus has always been to provide safe, clean, quality apartments at a great value to our Tenants. Stop by or schedule a tour and see for yourself why our Tenants love us.