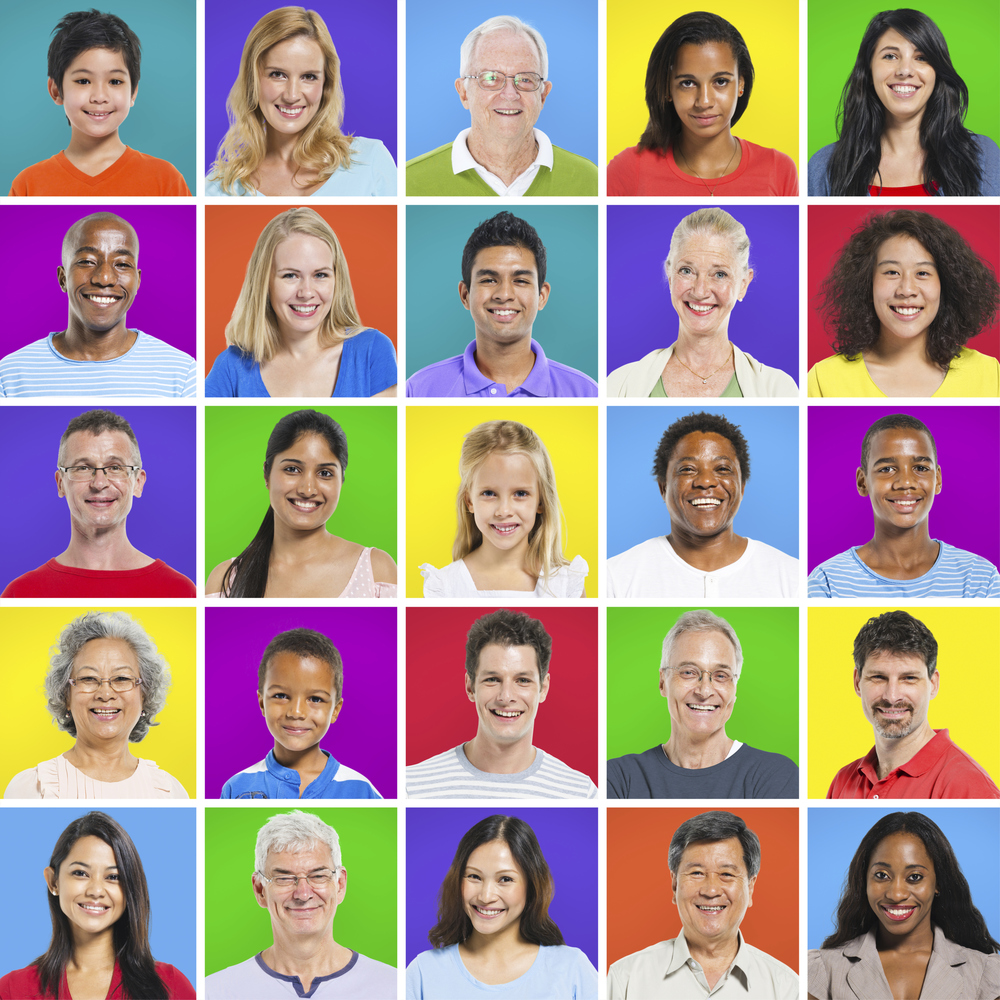 Fair Housing Act
The Fair Housing Act protects people from discrimination when they are renting, buying or securing financing for any housing.  The prohibitions specifically cover discrimination because of race, color, national origin, religion, sex, disability and the familial status.
Our Policy
It is the policy of Gupta Property Management LLC, RAM Properties LLC, Gable Court LP, and all subsidiaries of Gupta Capital Holdings LLC to fully comply with Title VIII of the Civil Rights Act of 1968 (as amended), state and local Fair Housing laws and any legislation protecting the individual rights of residents, applicants and staff.
Properties Owned and/or Managed by us shall not discriminate because of race, color, national origin, sex, religion, familial status or disability in the leasing, rental, occupancy, use or other disposition of housing or related facilities.
Additionally we will not:
Deny any family the opportunity to apply for housing, nor deny to any eligible applicant the opportunity to lease housing suitable to their needs
Provide housing that is different than that provided to others
Subject a person to segregation or disparate treatment
Restrict a person's access to any benefit enjoyed by others in connection with their housing at the property
Treat a person differently in determining eligibility or other requirements for admission or continued residency
Deny a person access to the same level of services 
Educational Materials
Fair Housing Equal Opportunity for All
Are you a Victim of Housing Discrimination?
Gupta Communities has been providing homes to families within Chester County since 2005. We have remained a local family business and provide personal service unparalleled by the bigger operators. Our focus has always been to provide safe, clean, quality apartments at a great value to our Tenants. Stop by or schedule a tour and see for yourself why our Tenants love us.